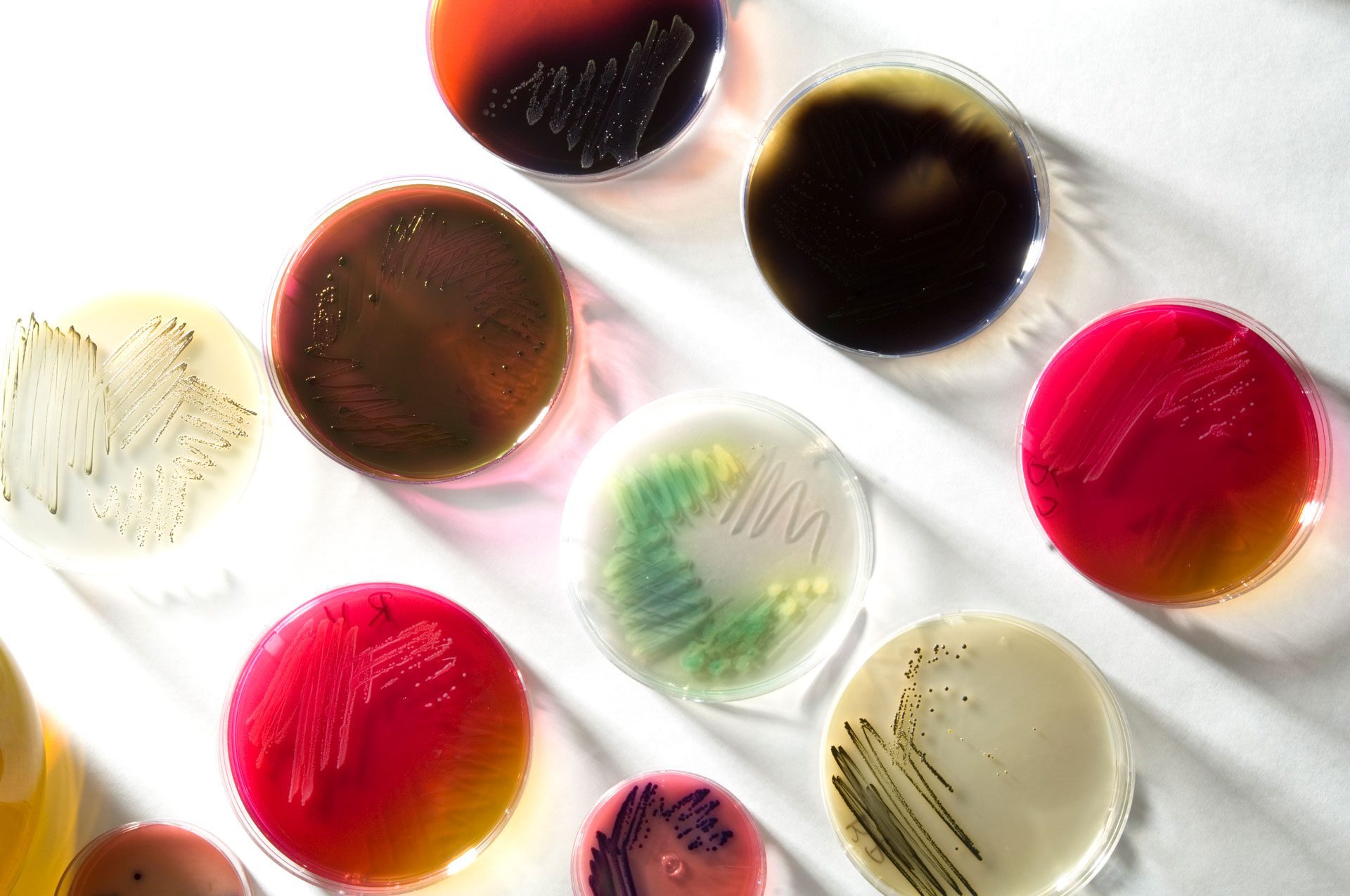 Testimonials
Proudly serving Atlantic Canada and the U.S. for over 20 years! Have a look at what some of our customers have to say about our services.
"I have worked with Impact Microbiology for a few years and in that time they have been excellent. I can count on getting our results in a timely manner. Elena and her staff are knowledgeable and a great resource to be able to work with."

Shelby Nicak, QC/Food Safety Manager – Western Polymer Corporation, Maine
"Having worked with Elena Connors for several years before the inception of either The Food Chain or Impact Microbiology, it was a very comfortable decision to follow Elena to Impact for all of our microbiological testing requirements. Impact has built a tremendously proficient and helpful team, not simply reporting test results but helping to interpret the significance of these results as well. In shelf life testing, we confidently combine Impact's microbiological quality testing with our organoleptic and chemical quality testing to ensure we have a complete picture of how the subject food will perform over time. In talking with Elena and her staff, their dedication to science and to their clients is obvious. For our own work and for referring clients in need of microbiological services, Impact is the obvious solution. Congratulations on 14 successful years and counting, Impact!"

Carol Crouse, Owner – The Food Chain Ltd.
"The Impact Microbiology Services team provides us with accurate results in timely fashion and great customer service. Congratulations on 14 years of wonderful service!"

Quality Assurance Lab Technicians
"My company has been working with Impact Microbiology since its inception. Elena and her team are a dedicated, professional group that always ensure our testing is completed accurately and on-time. They are always willing to help with any investigations and share any technical information that may aid in a solution. I am delighted to be their customer."

Terri McNeill, Manager – Amalgamated Dairies Ltd.
"I have been using the services of Impact Microbiology for a few years now. When I started working for a new industry in 2014, we needed a good and reliable company to conduct our analysis. Having used Impact Microbiology Services before, I immediately thought of them. They have a team of professionals with a lot of expertise and knowledge. They are always available to help you, give you advice and answer any questions you may have. The services and reports are always precisely done and completed in a timely manner. We have been really happy with the services they have been providing us since opening, and would recommend them to anyone."

Anabelle Landry, Quality Assurance Manager – Knocean Foods Ltd.
"From the moment our company started using Impact Microbiology, I was impressed by the outstanding knowledge and expertise of Elena and her team. Impact Microbiology offers a full range of high-quality microbiological services that meet and exceed the fast pace world of food safety manufacturing requirements. Moreover, the customer service and technical support I receive are consistently outstanding. I am greatly appreciative of having the support of Impact Microbiology and I wholeheartedly recommend the services offered by their team."

Nicole Churchill, Vice President, Food Safety – Bonte Foods Ltd.
"Impact Microbiology Services developed the Atlantic College of Therapeutic Massage's (ACTM) microbiology course manual and taught at ACTM for many years. We are so grateful that each year Impact invites our massage therapy students to visit their lab, where they conduct a microbiology experiment relevant to their future practice."

Candace Gilmore B.Ed., RMT, Academic Director – Atlantic College of Therapeutic Massage
"We've been working with Impact Microbiology Services for several years. We have benefited over this time from their extensive knowledge and consummate professionalism, as they have worked with us both on routine testing and several special projects. They're conveniently located, and the staff at Impact are always willing to take the extra step to make sure our needs are being met. It's a pleasure to work with a laboratory where everyone is on a first-name basis, where you can call instead of logging in to a database, and where you are not reduced to a client number."

Connie Tuttle, Food Microbiologist – Oxford Frozen Foods
"Impact offers a reliable service with results always delivered on time. They are very responsive to customer requests and are very willing to help with troubleshooting. An excellent accredited testing lab and microbiological resource to help establish and maintain your food safety program."

Audrey Newcombe, Senior Manager, Quality – Nature's Way of Canada