Impact Microbiology Services Ltd (IMS) is a laboratory partner in Fredericton, NB. We understand food processing and what the actual test results mean in regards to your situation. We will present and interpret your results with the highest standards and with an interest in meeting your needs.
I have worked with Impact Microbiology for a few years and in that time they have been excellent. I can count on getting our results in a timely manner. Elena and her staff are knowledgeable and a great resource to be able to work with.

Shelby Nicak, QC, Food Safety Manager

Western Polymer Corporation, Maine
View More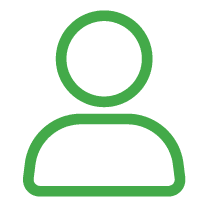 About Us
We specialize in microbial problem solving, helping you avoid biological hazards and cross-contamination in your plant. We can also assist you with laboratory personnel training, quality control, and quality assurance. Best of all, we can perform the right food microbiological testing to complete the problem-solving process. Ask us challenging questions and come visit our laboratory to see how your samples will be processed to meet the highest standards required for our accreditation, including turn-around time.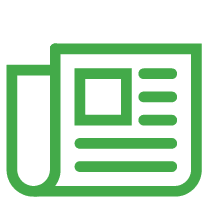 News
Impact Microbiology Services Ltd. is pleased to announce the new extension of our scope of accreditation with the addition of 8 new methods. We now offer rapid methods for Salmonella and Listeria species testing which can give you your results in as little as 1 day. Full micro testing on your products can also produce results in 2-3 days.
We are also now accredited for USP methods for Natural Health products. Please see our scope of accreditation for full details on accreditation for USP 2021, USP 2022 and USP 62