Impact Microbiology Services Ltd (IMS) is a laboratory partner in Fredericton, NB. We understand food processing and what the actual test results mean in regards to your situation. We will present and interpret your results with the highest standards and with an interest in meeting your needs.
We've been working with Impact Microbiology Services for several years. We have benefited over this time from their extensive knowledge and consummate professionalism, as they have worked with us both on routine testing and several special projects. They're conveniently located, and the staff at Impact are always willing to take the extra step to make sure our needs are being met. It's a pleasure to work with a laboratory where everyone is on a first-name basis, where you can call instead of logging in to a database, and where you are not reduced to a client number.

Connie Tuttle, Food Microbiologist

Oxford Frozen Foods
View More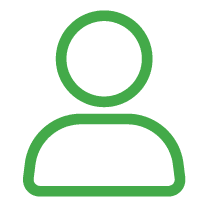 About Us
We specialize in microbial problem solving, helping you avoid biological hazards and cross-contamination in your plant. We can also assist you with laboratory personnel training, quality control, and quality assurance. Best of all, we can perform the right food microbiological testing to complete the problem-solving process. Ask us challenging questions and come visit our laboratory to see how your samples will be processed to meet the highest standards required for our accreditation, including turn-around time.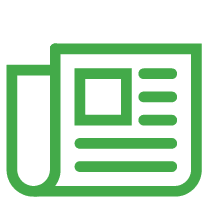 News
Impact Microbiology Services Ltd. is pleased to announce the new extension of our scope of accreditation with the addition of 8 new methods. We now offer rapid methods for Salmonella and Listeria species testing which can give you your results in as little as 1 day. Full micro testing on your products can also produce results in 2-3 days.
We are also now accredited for USP methods for Natural Health products. Please see our scope of accreditation for full details on accreditation for USP 2021, USP 2022 and USP 62