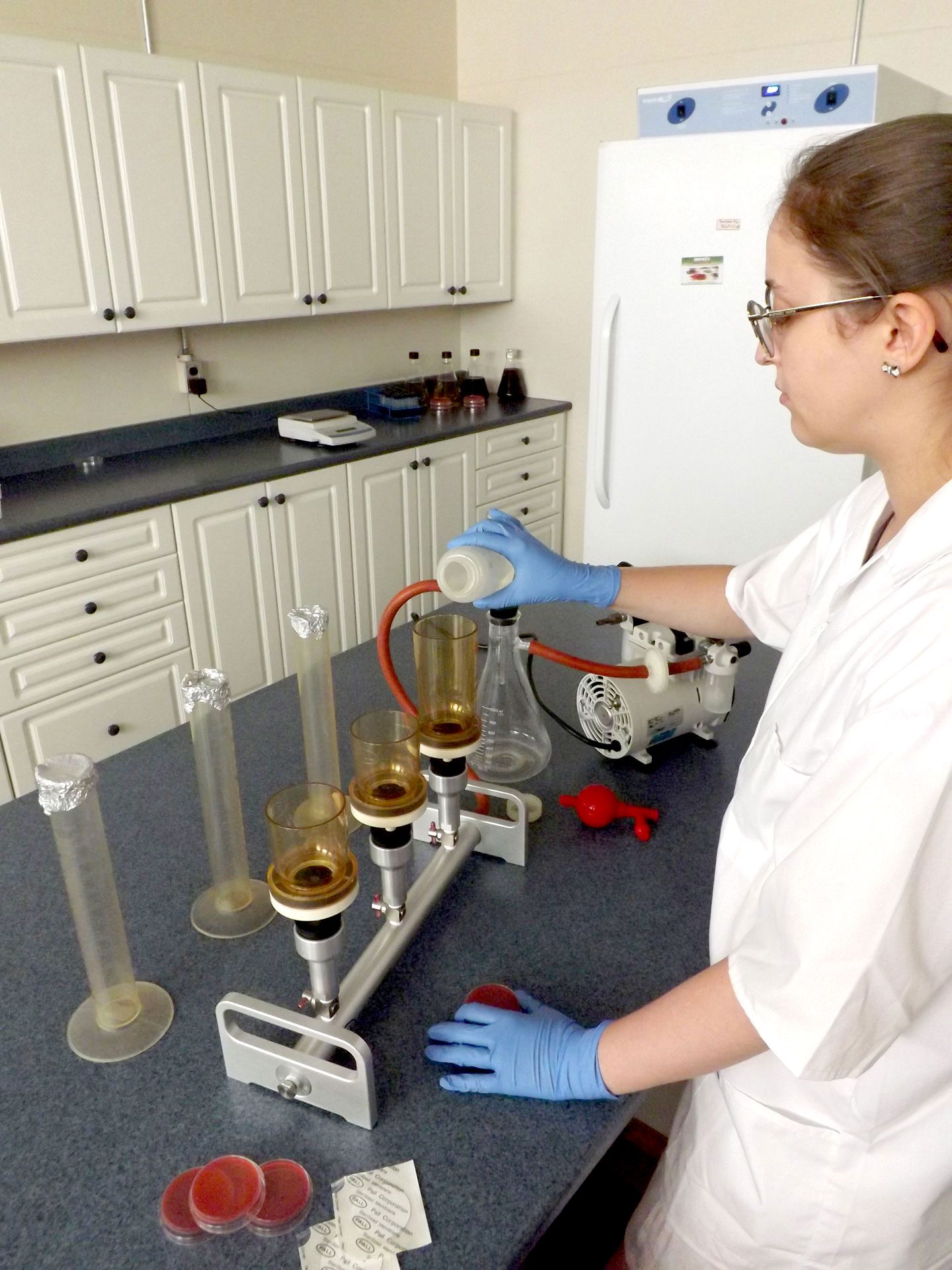 Our Team
Our microbiologists are committed to providing a service of the highest quality, taking into consideration the needs and requirements of our clients, and setting the industry standards for customer service.
Our team of microbiologists and technicians go through extensive training and are constantly updating their knowledge of procedures by taking courses such as training on ISO 17025:2017.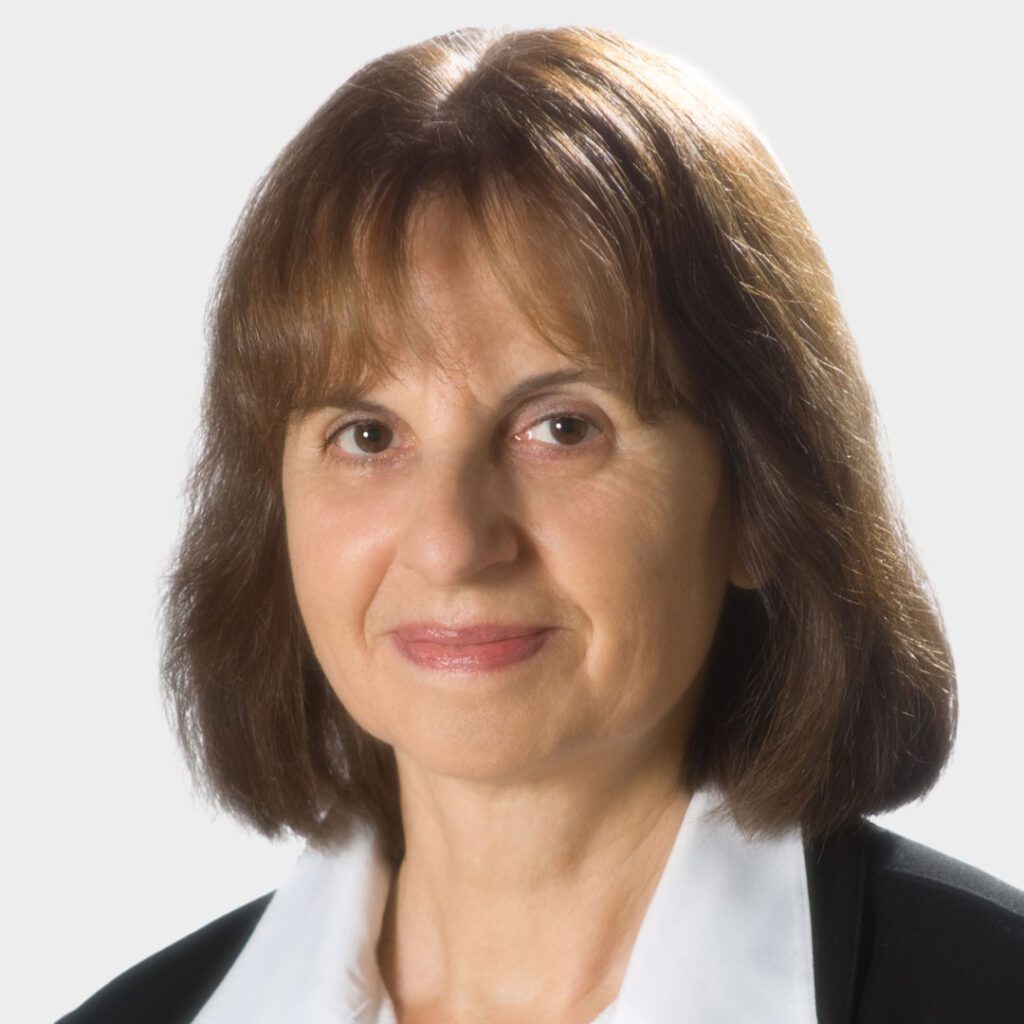 Elena Connors
MLT, Director of Microbiology
Has worldwide experience in Europe, Africa and North America in microbiology research and client services. Over the years have been actively involved in the science of Microbiology developing and implementing laboratory procedures in NB, and have trained many students and staff in laboratory techniques. Implementing Basic General Microbiology Course and teaching, involved in a collaborative project to develop an improved method of Bacterial Oxidation of Sulphide Ores and Concentrates resulted in an international Patent.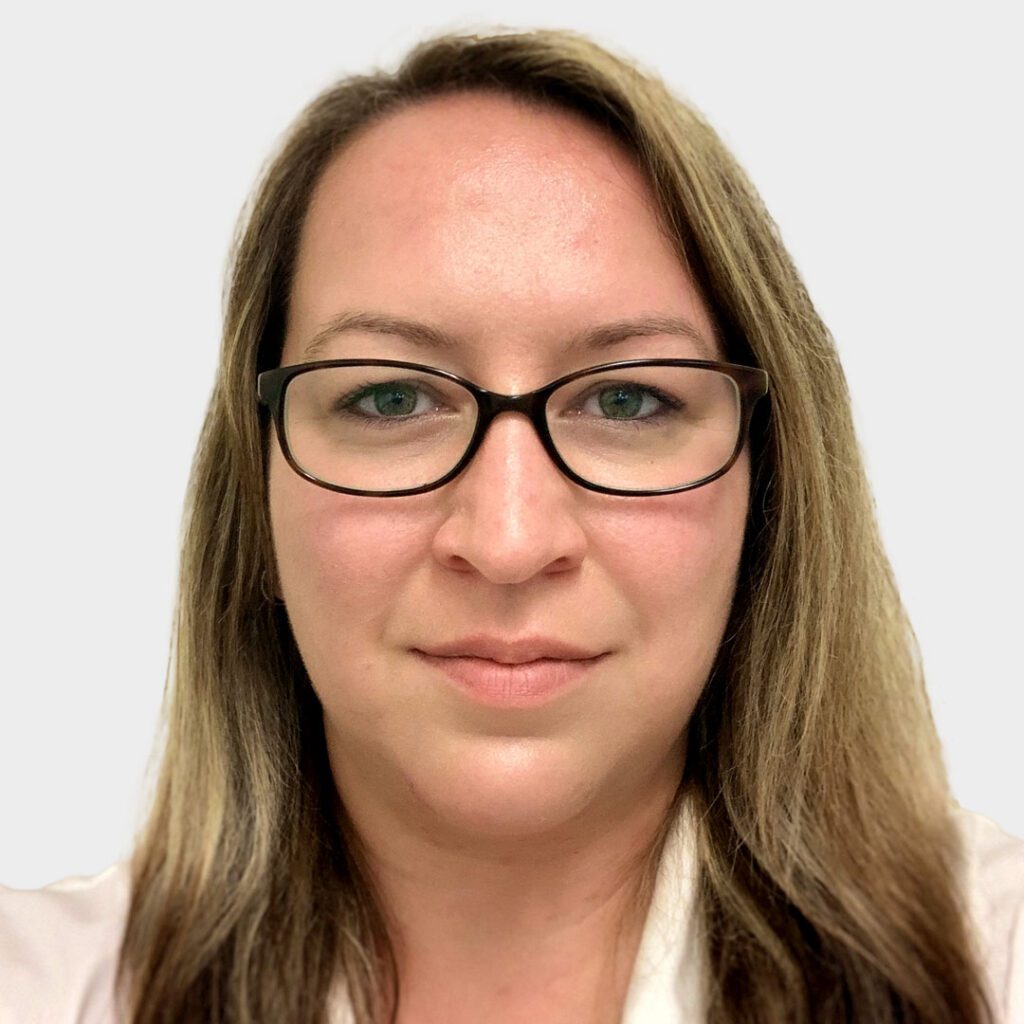 Krystal Brewer
BSc, Junior Microbiologist
Growing up in the Fredericton area, she went to UNB and received her Bachelor of Science majoring in biology. After graduating, she started with Impact and now has over 10 years' experience in microbiology and the food testing industry.
Manon Desjardins
BSc, Microbiology Lab Technologist
She grew up in Bathurst, NB and moved to Moncton to pursue a Bachelor's degree in Biochemistry at Université de Moncton. She then attended McGill University and obtained a BSc in Agricultural and Environmental Sciences. Over the years, Manon has gained experience in various laboratory sectors such as academia research, veterinary and biomedical before joining our team as Laboratory Technician.